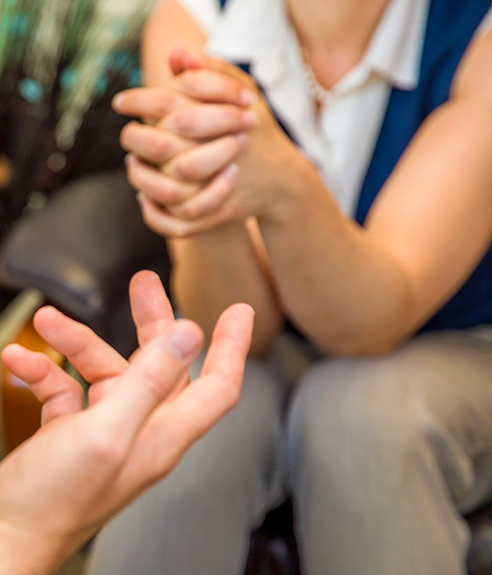 You can be assured that the psychotherapists on the NRHP register have the skills and experience to help you. All psychotherapists on the register are regulated to ensure that they have the training and experience to practice their particular therapy and offer you a professional service.
You can search for a psychotherapist by name here, or click on one of the areas below or on the map for a list.

NRHP registered therapists abide by a Code of Ethics and are required to hold appropriate insurance. They have undertaken training with an accredited Training Organisation and are committed to maintaining their professional expertise through continuing professional development.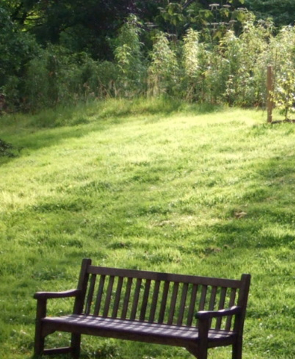 NRHP registered therapists will also have regular and appropriate professional supervision. Clients are at all times treated with respect and discretion. The entire therapeutic relationship will be treated as confidential as explained by the therapist at the initial consultation.
NRHP registered therapists are subject to a formal complaints procedure should any member of the public feel it necessary to raise a concern.